When talking to corporate recruiters about bottlenecks and pain points, "finding talent" almost always comes up first.
Often, a lot is done right:
✅ The recruiter wrote and published a great job ad
✅ They launched a recruitment marketing campaign
✅ They sourced on LinkedIn and so on…
But what surprises me every time is that many companies start over – from scratch – for each recruitment. There is no Talent Pool strategy.
All those interesting candidates who already effectively showed interest in your company or vacancies: the "silver-medals" 🥈, the "maybe-laters" 🤔, the "high-potentials" 🚀 you searched, qualified and interviewed… And then, they are forgotten or remain untouched in an excel or in an unused database.
But talent pooling doesn't have to be difficult. With a good ATS, you'll build a usable Talent Pool in no time that ensures a:
Not sure where to begin? We'll get you started in this article!
What is a Talent Pool?
A Talent Pool is a curated database of potential job candidates who are highly qualified and have shown interest in joining an organization. Each candidate has a complete profile so that you have valuable and instant information about them: their past experiences, their education degree, their current position, as well as their career expectations.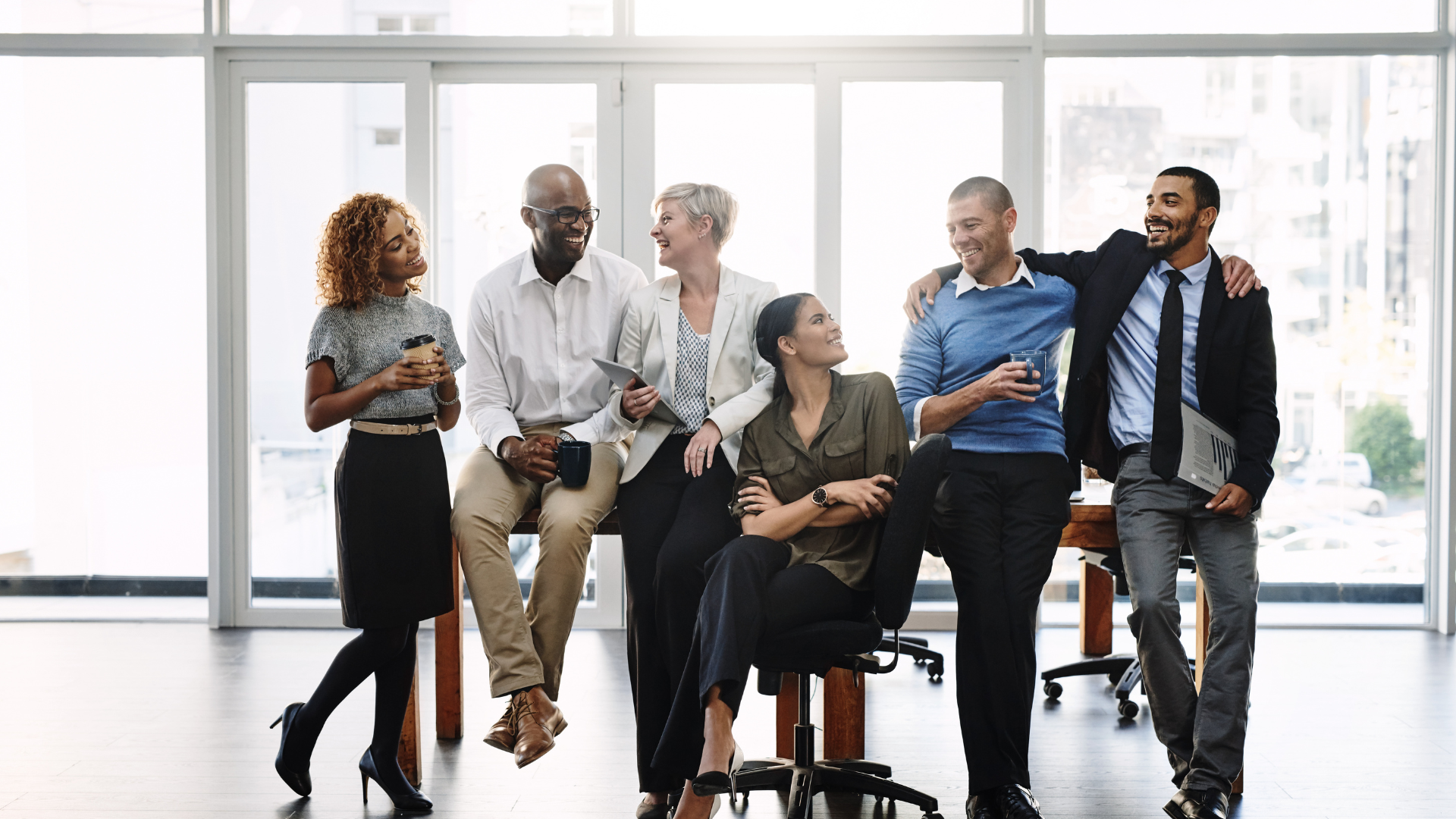 The key advantage of a Talent Pool is that you already have a starting point for your future recruitment processes.
Why building a talent pool?
Every HR professional and recruiter knows that sourcing candidates is the step that takes the longest in the recruitment process. With a well-built database, you can save a lot of time. Interested candidates are already there, open to dialogue with you. Because their personal information is comprehensive, you already have an idea that they're a good fit.
By running a search on your database first, you can save money on advertising the job offer. Job boards, for the most part, are not free and are even quite expensive.
Plus, as the recruiter spends less time sourcing, the cost goes down indirectly.
Improving quality of hire
The candidates have already been qualified as top talents. Plus, those candidates already showed interest in your organization. They applied to one of your jobs or spontaneously asked to join your database. They will already know about your company, will be more receptive to what you may propose them and will be more engaged in the recruitment process. Because yes, a candidate who enters the process is great, but if they withdraw or worse, ghost you along the way, your efforts will have been in vain.
How to build a Talent Pool?
Even if your talent pool is there to make your life easier, it is necessary to take certain actions to build it in a qualitative way.
You must first take stock of your organization. What functions are present internally? What are the associated skills? Which profiles are the most recruited? Which skills are not present but will be increasingly necessary? Define your target and what candidates are worth being part of your talent pool.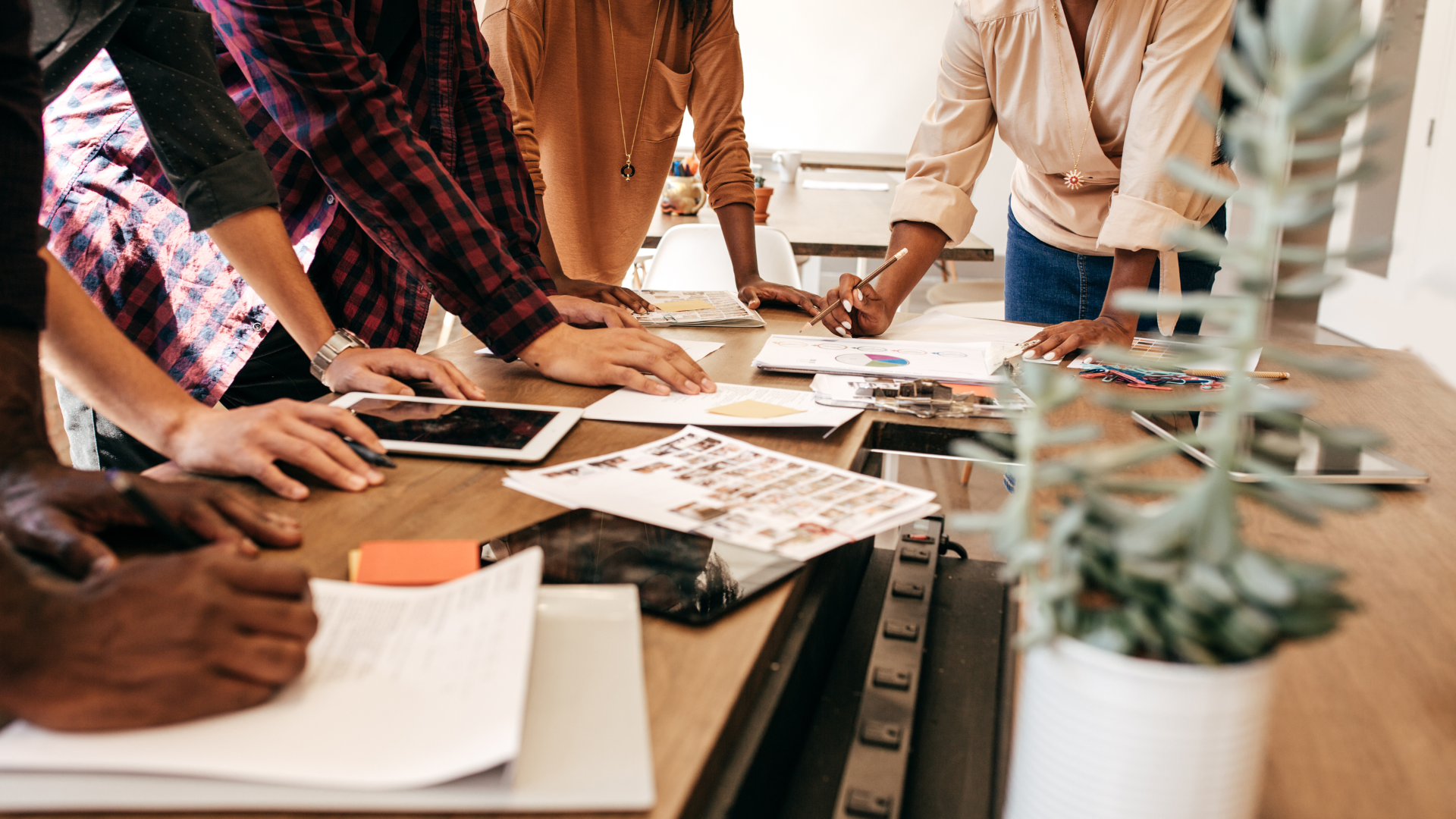 The second step of building your talent pool is of course to fill it with top candidates. And this requires regular attention.
Let's take a look at some of the strategies that can assist you in receiving and collecting resumes.
Choose an Applicant Tracking Software
An ATS is a software tool designed to streamline and automate the recruitment and hiring process for organizations. It serves as a centralized database and management system for your job or spontaneous applications. No matter where your candidates come from, they are all gathered in a sole database. You can therefore understand why an ATS is essential to your talent pool strategy.
Source candidates
While your goal is to have to invest less effort in sourcing, your talent pool won't magically fill up. You need to get the ball rolling. And regardless, for some hires, you will still need to source outside your talent pool. Don't lose candidates who don't fit the role and invite them to join your database. Whether they are hunted or come from applications, the best candidates should all join your talent pool.
Initiate referral programs
You can invite your current employees to recommend candidates. They can bring friends of theirs into your talent pool, in exchange for a financial incentive, if the referred person actually join the company one day.
Design a nice career site
This is the best place to speak with candidates and show them why you are a nice employer. Your career site should not be a section of your website where you only mention the open vacancies. No, you should first talk with your audience.
Tell them about your history as an employer, your values, your culture, the unique advantages you offer to your employees. You can also add testimonials from your employees themselves. Another important element is to remind the visitor that they can also apply spontaneously if no open vacancy is a fit for them.
Here are some examples of great career sites:
Innocent : Their career site is very attractive. The visitor receives information about the open positions, the advantages of working at Innocent as well as tips for their interview.
Apple : Videos, taglines, employees' quotes, values, culture. Everything you need to know about Apple as an employer.
Write powerful job ads
Make sure each ad matches the tone of voice of your company. While your career site provides information about your company in general, ads are an opportunity to highlight specific functions and their place in the organization.
You can create a blog where you provide interesting content about your projects or your industry. This is based on the principle of inbound recruiting where candidates proactively visit your website and keep up to date with your news. Eventually, you can awaken in them the desire to join your company.
Participate in recruiting events
Job or industry fairs are a good opportunity to get to know talented people who want to discover new companies. You can chat with candidates live, creating more authentic relationships and leaving a lasting impression.
💡 Small tip: display a QR code to join your talent pool on your booth.
Your company can open to internships or hiring students to attract young talent.
You must be where the candidates are. Social networks remain the best place to talk about your company, its projects, highlight your employees and their successes, share your informal team moments.
Provide the best candidate experience
Candidates that were part of your recruitment process and fit the role are key. They should automatically be transferred to your talent pool when not hired. Their interest has already been proven as well as their corporate fit. But turning down a candidate for a position can leave a bitter aftertaste, unless you've taken care of the candidate experience. Leaving a positive memory is critical to their willingness to go through the recruitment process with you again. You want a qualitative candidate as much as candidates want a qualitative employer.
How to take the most of your talent pool?
OK, you now have a good strategy for filling your talent pool. Now it's time to put it to good use!
We have already told you about the importance of having an ATS to centralize the resumes of your candidates. But the interest of this tool goes far beyond the database.
Our ATS Talent finder is designed to optimize the search process and make your database as complete and usable as possible.
Have comprehensive candidates' profiles
When candidates apply, their profile is automatically created. They also have the opportunity to fill in their profile super easily, not only based on their CV (and past experiences) but also on their expectations for their career. That's a point that might be forgotten. We have the tendency to search candidates based on their current function, with keywords based on the title of the function sought. That's where Talent finder makes the difference.
Plus, the recruiter that interacted with the candidate has the possibility to assign them to a category, after having refined the candidates' expectations during a screening interview for example.
Find the candidates that suit your job ad best thanks to Artificial Intelligence (AI)
Your ATS should make it easy to search in your talent pool with multiple filters.
To make your life even easier, Talent finder offers you an AI assistant. It accompanies you in a proactive way, without even having carried out a search yourself. You open a new recruitment mission, you set the parameters for it and Talent finder will show you the 20 best candidates found in the database.
Check the candidates' past interactions with your organization
All the history of the candidate is available so that you can easily scan all the interactions they might have had with your company. You can therefore approach the candidate with a personalized approach and maximize the chances to have an answer.
Regularly update your talent pool
A talent pool needs to be nurtured and updated regularly to ensure that the candidates in it are still a good fit for your company. A good way to keep in touch with candidates is to send them job alerts and specific mailing campaigns. The objective of nurturing is to make sure that candidates are warm when you contact them or even ready to apply on their own.
You should also make sure the candidates' profiles are relevant to your organization and clean your database accordingly. Having a talent pool of 100,000 candidates makes no sense if their skills are out of your company's scope.
Be careful 🚨: your talent pool is subject to GDPR. With Talent finder, it's automatic. Candidates apply, they give their consent to the GDPR agreement, and the data are stored for a certain amount of time. When the data is about to expire, candidates are automatically alerted to update their consent.
You're now ready to start your talent pool strategy!
Do you need some help with it? The Talent finder team is there to assist you.
Contact us and let's talk about your talent pool strategy!